You Never Love Me
Edit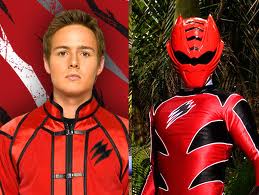 Singer: Gingerheart or Birdy
Reason: Blackheart or Casey never love them
My Life is going through changes
I don't know why
If I only listen to my friends
Now I know why
Cause
(Chores)
I thought that You love me, love me
That's why I'm leaving you lonely, lonely
Baby, You never love me
Now I know where I belong.
Boy, your life is going through changes
So is mine
Now I know I should've listen to my friends
Now I still know now
Cause
(Chourse)
The Girl you should better watch out cause he might not love you
I give you a warning
I'm gald I left him with that girl.
Cause
(Chourse)
Cause
U never love me
What is Missing in My Life
Edit
Ad blocker interference detected!
Wikia is a free-to-use site that makes money from advertising. We have a modified experience for viewers using ad blockers

Wikia is not accessible if you've made further modifications. Remove the custom ad blocker rule(s) and the page will load as expected.